Plymouth Argyle's League One Trophy is Coming to Cornwall
F ootball fans will get the chance to see Plymouth Argyle's League One trophy in person this month as it makes its way to St Austell Brewery for a special visit.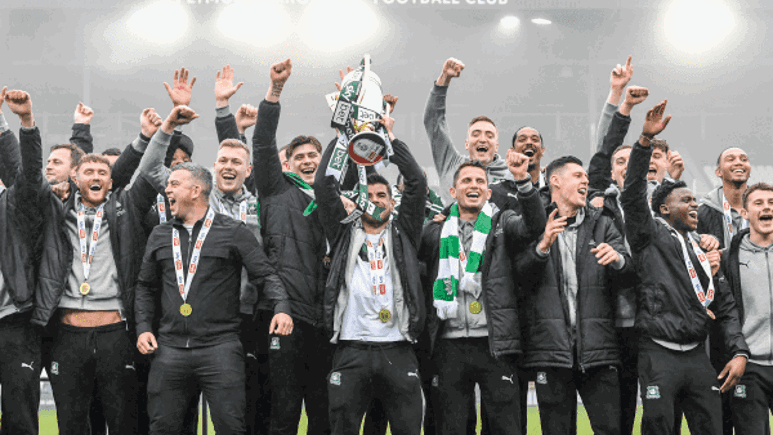 The trophy will be on display in all its glory at the Hicks Bar for one day only. Visitors will be able to snap a picture with the silverware and share in the triumph of the Green Army.
Argyle secured their place at the top of the league after their win 3-1 victory over Port Vale. It was a historic win for the club, who last secured a League One title win 19 years ago, ending the season with 31 wins under their belt and 101 points - the second-highest tally in the club's history.
The team have already kicked off this year's EFL Championship campaign with a win against Huddersfield Town.
Laura McKay, Marketing and Communications Director, said:
"We're thrilled be hosting the trophy's Cornish debut at the brewery, marking an exciting point for us in our long-standing partnership with Argyle."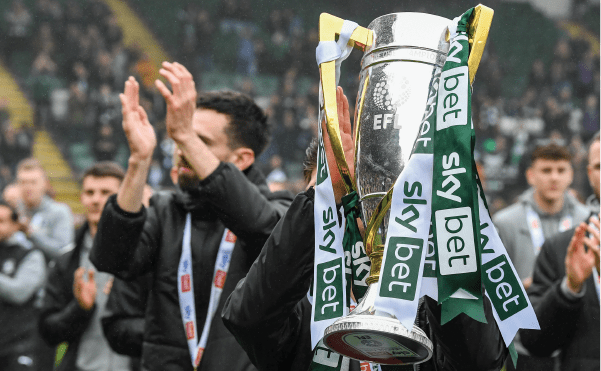 Head of Commercial for the club, James Greenacre, added:
"Last season was one of the most successful in the club's history and it is always exciting to celebrate with our key partners.
"A large proportion of our fan base is based in Cornwall and the surrounding area and to have the opportunity to take the League One trophy to St Austell Brewery to showcase our successes to them is brilliant.
"We have had a long and successful partnership with St Austell Brewery and look forward to working together for a number of years. I can't wait to see Argyle fans out in full force next week."
The trophy will be on display in the brewery from 10:30am to 2:30pm on August 16, before it's taken back to the club and passed on to the next League One winners in the Autumn.