St Austell Brewery pays Tribute to Former Managing Director and Chairman, Piers Thompson
S t Austell Brewery has paid tribute to its former Managing Director and Chairman, Piers Thompson Senior, who passed away on Saturday November 4th.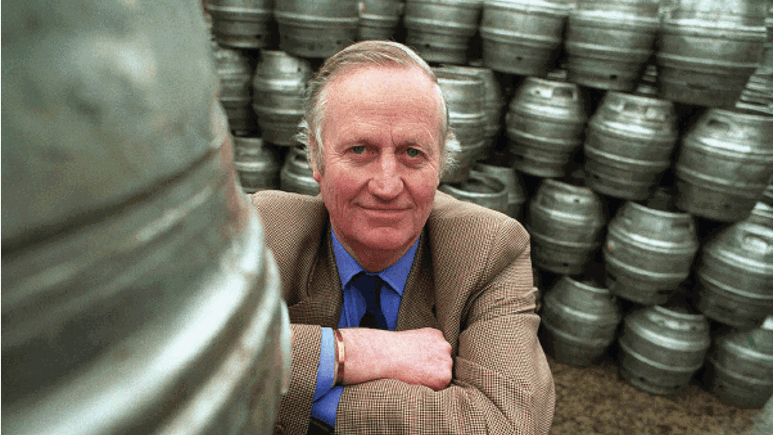 Piers Thompson joined the company in 1960 taking responsibility for the pub estate and free trade sales. He became a director in 1967, and his commitment to St Austell Brewery's growth and success led him to become Managing Director in 1979. Piers held this position until 2000 before assuming the role of Chairman, a role he held until 2007.
Will Michelmore, Chairman, St Austell Brewery said:
"Piers Thompson was an integral part of St Austell Brewery for many years. His legacy, and impact on our business, has been immeasurable.
"In acknowledgment of his lifetime of service and dedication, Piers was appointed President in 2007 - a title that befits his significant contributions to our company over the years and achieved with kindness and a sense of fun. His legacy will forever be remembered, and he will always hold a special place in our hearts."